Liveaboard diving in


Truk Lagoon

Average yearly temperatures
Truk Lagoon liveaboard highlights
Truk Lagoon is best known for its world-class wreck diving and variety of wrecks ranging from supply vessels (Maru) to planes and a submarine, all tightly packed into a coral reef lagoon. 
During WWII, the Japanese fleet used Truk Lagoon as one of their main staging points for attacks on the allied forces. In 1944 the American-led "Operation Hailstone" surprised the fleet resulting in the plethora of dive sites which we can see there today. With over 60 wrecks to explore, it's easy to appreciate why divers travel to this area time and time again.
Many historical artefacts such as medicine bottles, gas masks and other personal effects, along with articles of war including engines, aircraft wings, tanks, guns and ammunition can still be found at many of the sites. Whilst the wrecks themselves are encrusted with corals, you can still clearly see telegraphs, steering columns and mounted guns.
There is also the opportunity to explore engine rooms and holds. Surrounded by a coral reef, there are many excellent coral pinnacles and deep channels with schooling pelagics too!
Experience the Wreck Diving Capital of the World with Master Liveaboards and dive deeper into history!
Many of the wrecks in Truk Lagoon lie within recreational diving depths; However, Truk Master also offers Tec diving facilities for those wishing to delve deeper in the wrecks and take a closer look at history.
Itineraries in Truk Lagoon
Our liveaboards in Truk Lagoon
Until May of 2022, Truk Master will operate all trips in Chuuk. With comfortable accommodation for up to 16 guests, this steel hulled boat boasts eight twin and double cabins with a choice of classic or premium cabins. Each cabin benefits from en suite bathroom facilities and individually controlled air-conditioning.
From September 2022, Pacific Master takes over operations in the area. She is a custom designed diving vessel with 12 cabins accommodating up to 20 guests and a crew of 12 including your dive team, skipper, boat crew and chefs. Inside she boasts a huge lounge and dining area with DVDs, large TVs and a dedicated camera area for our photographer guests.
For more information on our vessel movements, check out our All Change In The Pacific page.
The steel-hulled Truk Master boasts eight cabins providing comfortable accommodation for up to 16 guests with a choice of twin or double classic and premium cabins.
World class wreck diving in unique destinations
What to see in Truk Lagoon
Frequently asked questions
Whilst we have a lot of information on our website, you may find you have additional questions about our Truk Master or Pacific Master dive liveaboards, the diving in Truk Lagoon or general destination information. Via the following link you can find answers to some commonly asked questions. Should you have other questions, please contact our reservations team who will be pleased to assist you.
Join the ever growing Master Liveaboards family and be the first to hear about our special offers. We'll also keep you informed about the latest happenings from around the world and make sure you get plenty of dive travel inspiration.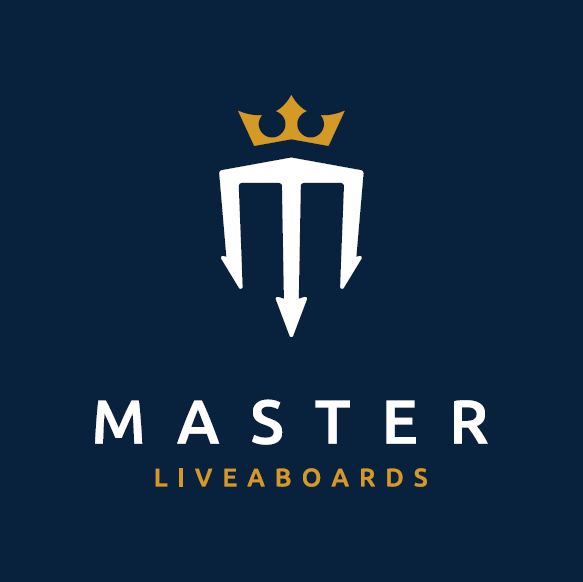 Interested in hearing from us regularly?
Sign up for our free newsletter...
...and get the latest Master Liveaboards news, advice and money-saving offers, straight to your inbox, before everyone else!
Fill in your details here