Working at Master Liveaboards
As our company values highlight, passion for diving is at the forefront of our ethos. As divers ourselves, we pride ourselves on being industry specialists with the knowledge and enthusiasm for our chosen range of diving holiday destinations.
Considered one of the most experienced teams in the diving industry, Master Liveaboards is a forward-thinking, service-minded organisation that strives to provide you with the highest quality experience possible. We aim to continuously improve our services, standards and the quality of our operations across all of our fleet. The quality of our staff is key to our success!
Sales Consultant (Remote)
Summary
As a Sales Consultant, you will have the drive and ambition to win new business and help drive the business forward. Alongside this, you will develop relationships with centres and
agents internationally and provide an exceptional level of customer service and booking experience for customers when booking a holiday with Master Liveaboards. You will be
working closely with the Sales & Reservations Manager to fulfil the objectives set out in the Sales Plan. Targeting new business, companies and suppliers resulting in us increasing
occupancy levels across the fleet with a focus on increasing gross profit. You will be the first point of contact for new customer/centres, suppliers and agents and as such, will
represent the business and portray it in a positive light, promoting and displaying an attitude of success and lead by example.
The Sales Consultant reports to the Sales & Reservations Manager.
Download the full job description here.
Deadline for applications: 30 September 2022
Applications to alex.w@masterliveaboards.com
We are currently not actively recruiting for positions.
We are often looking to fill general crewing and diving positions. If you feel that you have something to offer Master Liveaboards then please  Contact us with your full list of qualifications, the position you are applying for, and why you think you would be a valuable addition to the Master Liveaboards team. 
Join the ever growing Master Liveaboards family and be the first to hear about our special offers. We'll also keep you informed about the latest happenings from around the world and make sure you get plenty of dive travel inspiration.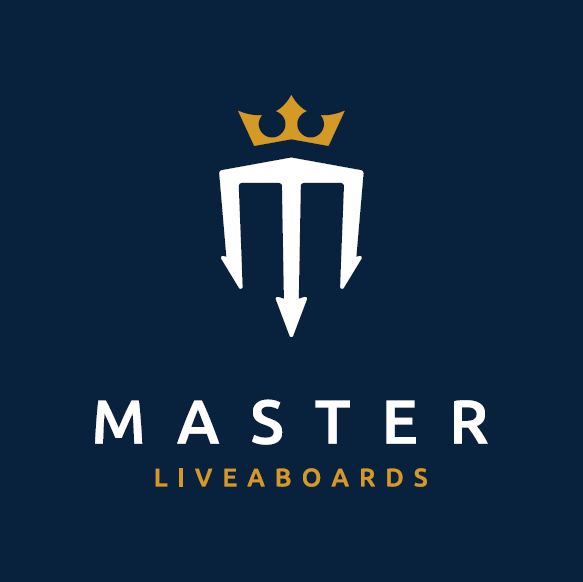 Interested in hearing from us regularly?
Sign up for our free newsletter...
...and get the latest Master Liveaboards news, advice and money-saving offers, straight to your inbox, before everyone else!
Fill in your details here