Working at Master Liveaboards
As our company values highlight, passion for diving is at the forefront of our ethos. As divers ourselves, we pride ourselves on being industry specialists with the knowledge and enthusiasm for our chosen range of diving holiday destinations.
Considered one of the most experienced teams in the diving industry, Master Liveaboards is a forward-thinking, service-minded organisation that strives to provide you with the highest quality experience possible. We aim to continuously improve our services, standards and the quality of our operations across all of our fleets and brands. The quality of our staff is key to our success!
Tec Cruise Director on board Solomon Master
Join the team at Master Liveaboards where we are committed to Creating Truly Inspirational Diving Experiences for our customers.  As the Cruise Director, you will lead all aspects of diving and customer services for our guests. 
In addition to being an exceptional Instructor, with technical diving experience, you will have extraordinary planning, organization and crew management skills.  You are prepared to work hard, have a lot of fun, all while diving the most stunning recreational and technical sites in the Solomon Islands.
Send full CV (including eventual non-diving experience) at employment@masterliveaboards.com
Contact us with your full list of qualifications, what position you'd us to consider you for and why you think you'd be a valuable addition to the Master Liveaboards team. If a job becomes available and we think you'd fit, we'll get in touch.
Join the ever growing Master Liveaboards family and be the first to hear about our special offers. We'll also keep you informed about the latest happenings from around the world and make sure you get plenty of dive travel inspiration.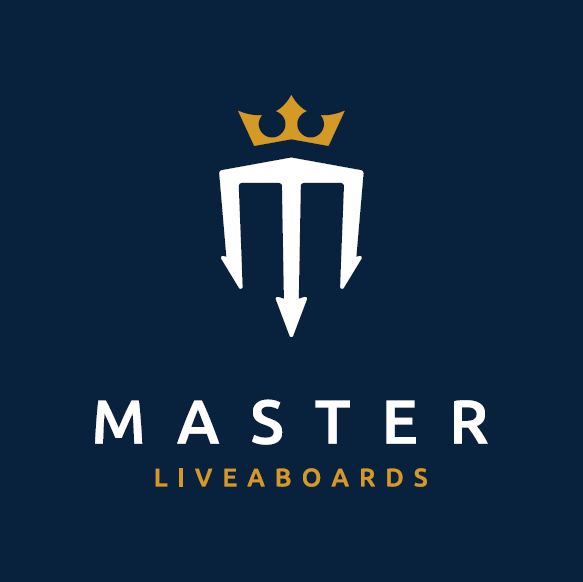 Interested in hearing from us regularly?
Sign up for our free newsletter...
...and get the latest Master Liveaboards news, advice and money-saving offers, straight to your inbox, before everyone else!
Fill in your details here